Editorial
Editorial: CONEXPO-CON/AGG's value to Las Vegas
September 5, 2019 By Andrew Snook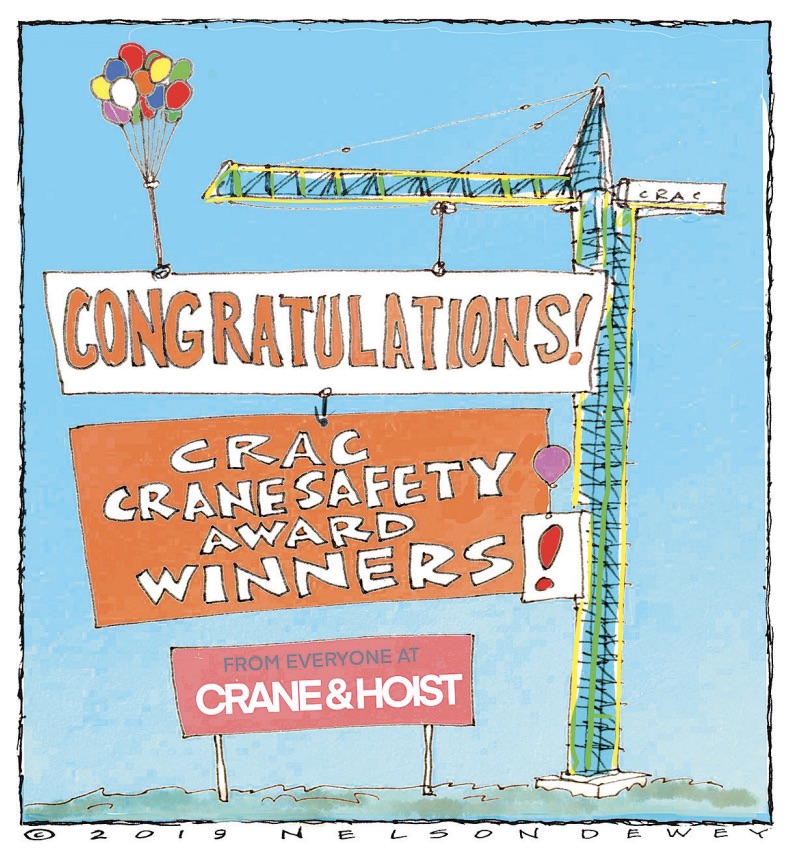 Although it is well known that CONEXPO-CON/AGG is a massive trade show that takes place every three years at the Las Vegas Convention Center, some readers may be unaware of just how large the show truly is.
To help understand the size and scope of the trade show, I spoke with Chris Meyer, vice-president of global business sales for the Las Vegas Convention and Visitors Authority (LVCVA), shortly before the 2017 event, who happily ran me through the show numbers. I thought this would be an interesting set of facts to share with the 2020 show fast approaching.
"It's the largest trade show in North America," Meyer said, adding that the LVCVA get two sets of attendee numbers from show organizers: the estimated attendance before the show and the verified attendance afterwards. The varified attendance for CONEXPO-CON/AGG 2017 was almost 128,000 visitors.
So what does that add up to in dollars spent in the City of Lights? Meyer said direct visitor spending was approximately US$120.4 million – a pretty nice haul for a one-week show.
The massive show takes approximately 28 days from start to finish to set up and requires thousands of people working at any given time. The meetings industry is a significant employer for the city with 66,500 local jobs and provides approximately US$9 billion worth of economic impact annually. CONEXPO-CON/AGG is one of more than 22,000 events that take place in Las Vegas every year.
"Nobody does more meetings, conventions or tradeshows than Las Vegas in the world," Meyer said.
Of the 128,000 attendees at CONEXPO-CON/AGG 2017, about 21 per cent were foreign visitors from all over the world; with Canada likely taking the No. 1 spot for international visitors at this particular show, according to Meyer.
The trade show requires a massive amount of space for the thousands of exhibits on display. Exhibitors in 2017 took over the entire 191-acre exhibit space, which includes all the outdoor lots and the entire Las Vegas Convention Center, which offers just under 2 million square feet of indoor exhibit space.
Some of the features for the 2020 show include:
• 2,800 exhibitors.
• 2,500,000 square feet of exhibit space.
• 150 education sessions.
• The Tech Experience returns with two locations.
• The show campus has expanded with the new Festival Grounds for a total of 10 areas to explore.
• Plenty of show shuttles and hotel shuttles will run during the event, plus information stands and staff will help attendees easily navigate the show campus.
• CONEXPO-CON/AGG and IFPE make it easy to prepare with an interactive online exhibitor directory and a show mobile app that will continuously synch to your online customizable show planner.
For more information on CONEXPO-CON/AGG 2020, visit www.conexpoconagg.com.
---
Print this page