Features
North America's largest construction show returns to the Las Vegas Convention Center
February 24, 2020 By Crane & Hoist Canada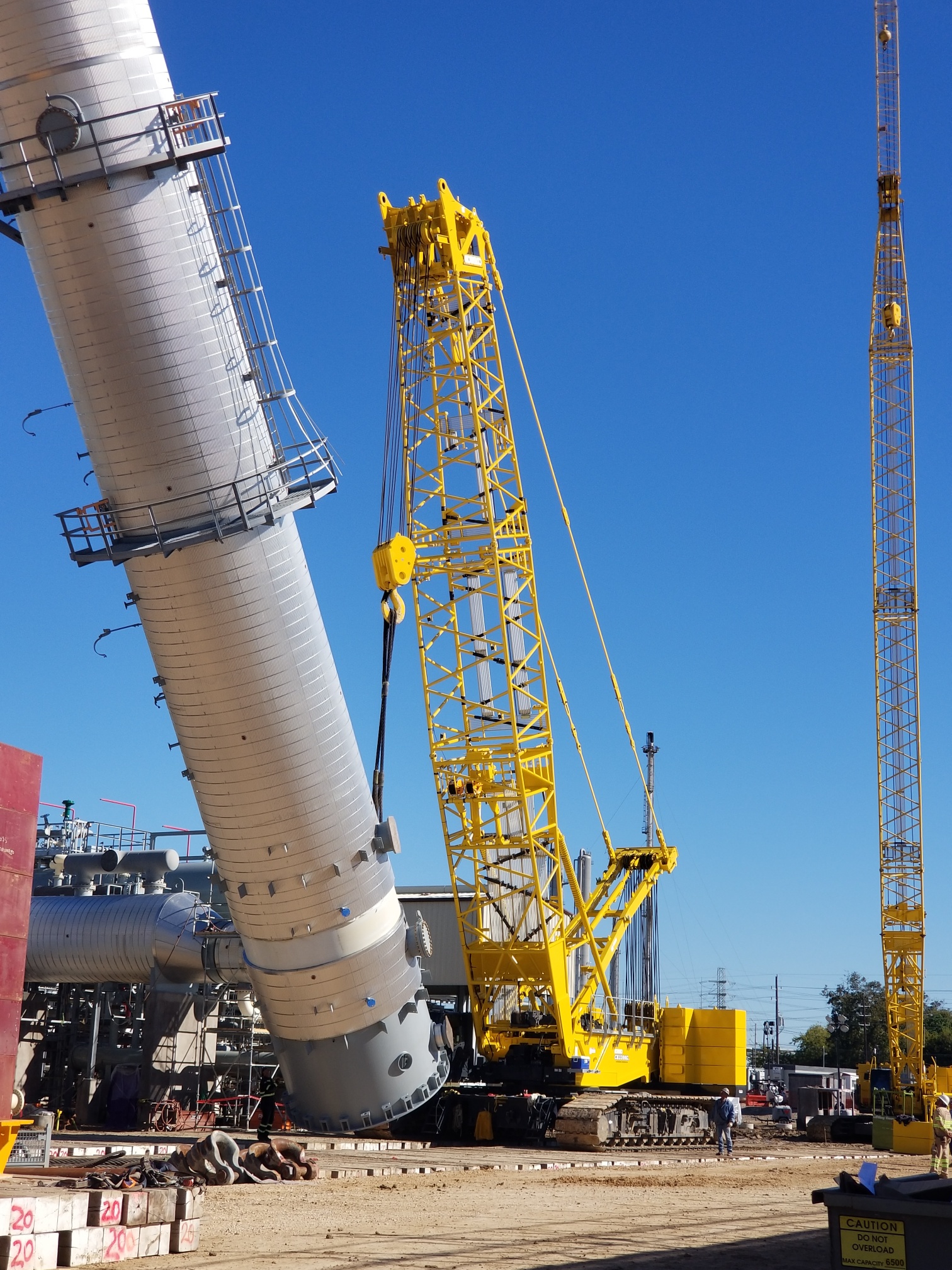 Las Vegas, Nev. – North America's largest construction trade show representing cranes, lifting, asphalt, aggregates, concrete, earthmoving, mining, utilities and more is coming back to the Las Vegas Convention Center Mar. 10 to 14.
CONEXPO-CON/AGG takes place every three years and the 2017 show saw more than 125,000 construction professionals exhibiting the latest technologies from around the world.
The 2020 show is expected to draw more than 130,000 attendees, with 2,800 exhibitors covering over 2.5 million square feet of the centre. Big names in the heavy lifting industry will be showcasing their newest tech, machinery, and equipment. From new cranes and outrigger pads to software and quality-of-life upgrades, there's something for everyone and plenty to do and see over the five-day tradeshow.
The education program is a useful source for contractors, business owners, crane operators, software developers and end users to obtain cutting-edge information for today's challenging economy and business model. Some of the session tracks for cranes, rigging and aerial lifts are:
• Crane Inspection – How do you do that?
• How to manage a crane accident
• Managing crane ground bearing pressures
• Best practices for inspecting and connecting your rigging
• Qualifications in the crane industry: What does it take?
• Getting the most from crane rental agreements
• Why do accidents happen?
• Hot to delay/prevent rope twist
---
Print this page