News
Mammoet supports Eco-Runner Team Delft
November 18, 2019 By Crane & Hoist Canada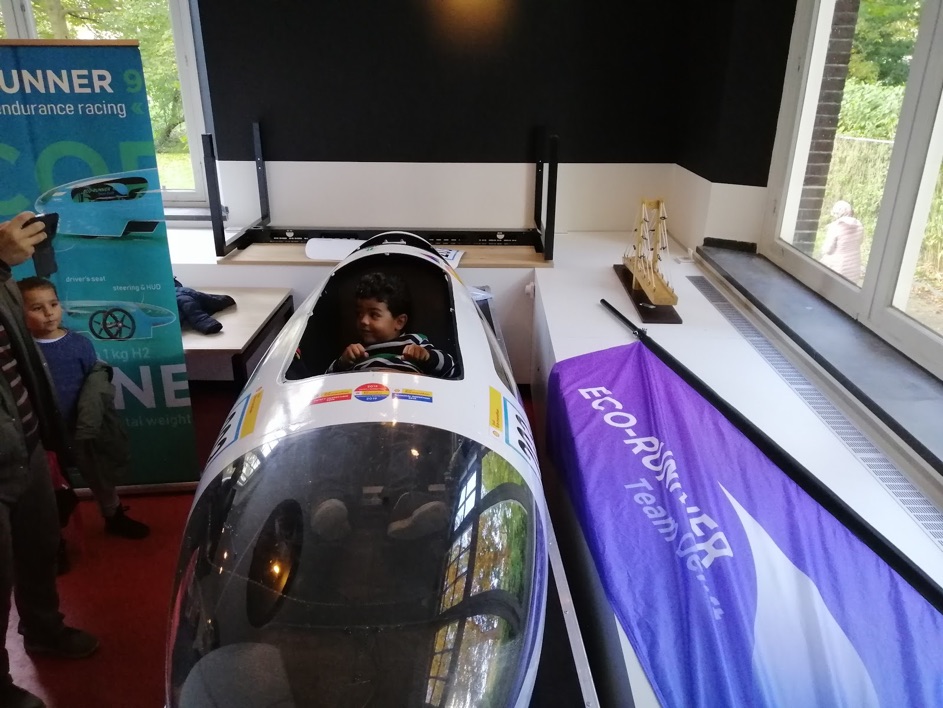 Nov. 18, 2019 – Mammoet announced it's sponsorship of Eco-Runner Team Delft.
Every year the Eco-Runner Team builds a hydrogen powered vehicle that competes in hydrogen endurance racing. Until this year, it has done so in the Shell Eco-Marathon Concept class, where the goal is to cover a certain distance with the least amount of hydrogen.
This year, the Eco-Runner team will compete in the Shell Eco-Marathon Urban Concept class. Now the challenge is to build an energy efficient vehicle that is closer in appearance to modern city cars and offers a performance that deals efficiently with 'stop and go' driving. The vehicle with the lowest hydrogen consumption wins the race.
The Eco-Runner Team is the third team that engages in sustainable energy competitions that is sponsored by Mammoet. The other teams are the Solar Teams of the University of Twente (Solar Car) and Delft (Boat). The latter team have become world champions in solar boat racing on open sea after winning the Monaco Solar and Energy Boat Challenge 2019 in July this year.
Paul van Gelder, Mammoet's CEO, said the company is committed to sustainable energy competitions.
"Mammoet is active in all relevant energy segments and in each segment, we aim to be at the forefront of developments. The role of renewable energy in the global energy mix is increasing. We are proud of this collaboration with the Eco-Runner Team and of course we hope that their efforts will lead to a victory in Shell's Eco-Marathon competition in 2020. We wish them good luck," said.
---
Print this page