May 4, 2020 By Crane & Hoist Canada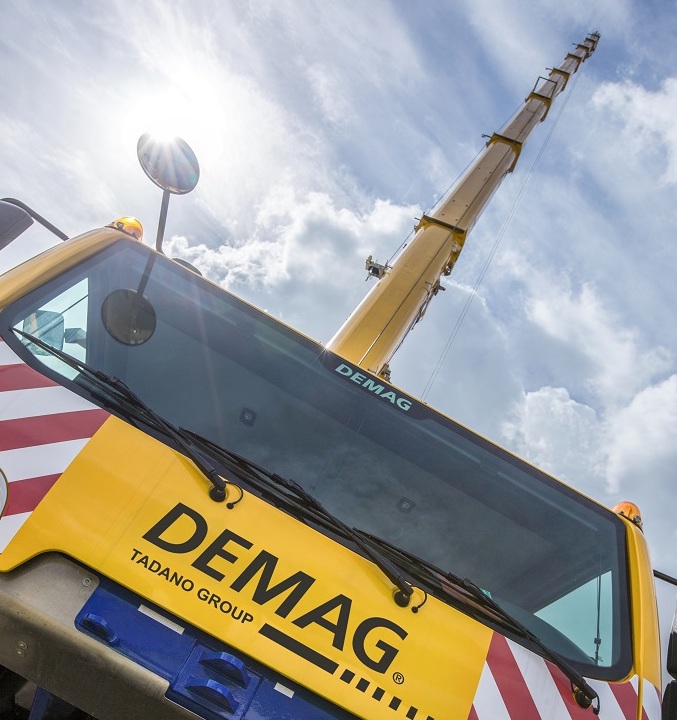 Tadano Demag factories will restart manufacturing cranes in Germany in Lauf and Zweibrucken on May 4.
"We are alternating production shifts and adjusting the level of activity to ensure our factory workers' safety," said Jens Ennen, Tadano Demag CEO and Kenichi Sawada, Tadano Faun CEO, in a joint letter to customers. The production schedule will be adjusted to accommodate workers needing to meet social distancing requirements.
Tadano Demag said cross-border delivery delays and travel bans are expected to hamper efforts at least in the short term.
---
Print this page