September 21, 2020 By Crane & Hoist Canada staff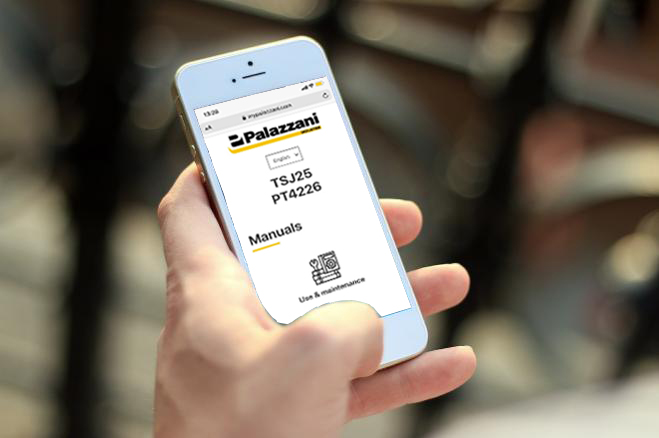 Palazzani introduced an app to help stay more connected with its customers. The app provides immediate and free information about Palazzani machines, from any device, on Android, iOS, and Windows platforms.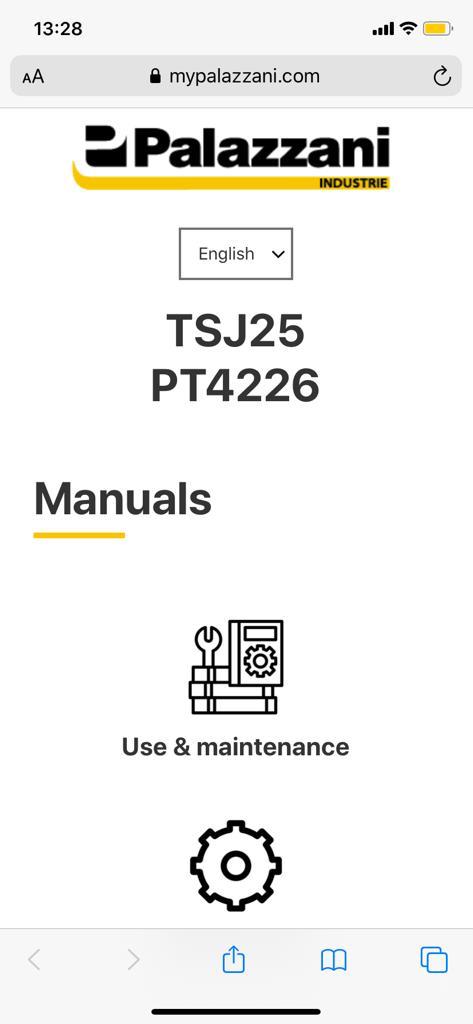 By scanning a QR code placed on new Palazzani Spider Lifts, end users open a page link which includes the manual, electrical-hydraulic schemes and spare parts book of its machine, as well as a list of easy-use and recovery videos which guides to use and troubleshoot the Spider Lift very quickly and in total autonomy.
Users can quickly call, open a chat in WhatsApp or WeChat, or write an email to Palazzani dealer's after-sale staff or Palazzani after-sale staff.
---
Print this page