April 6, 2020 By Palazzani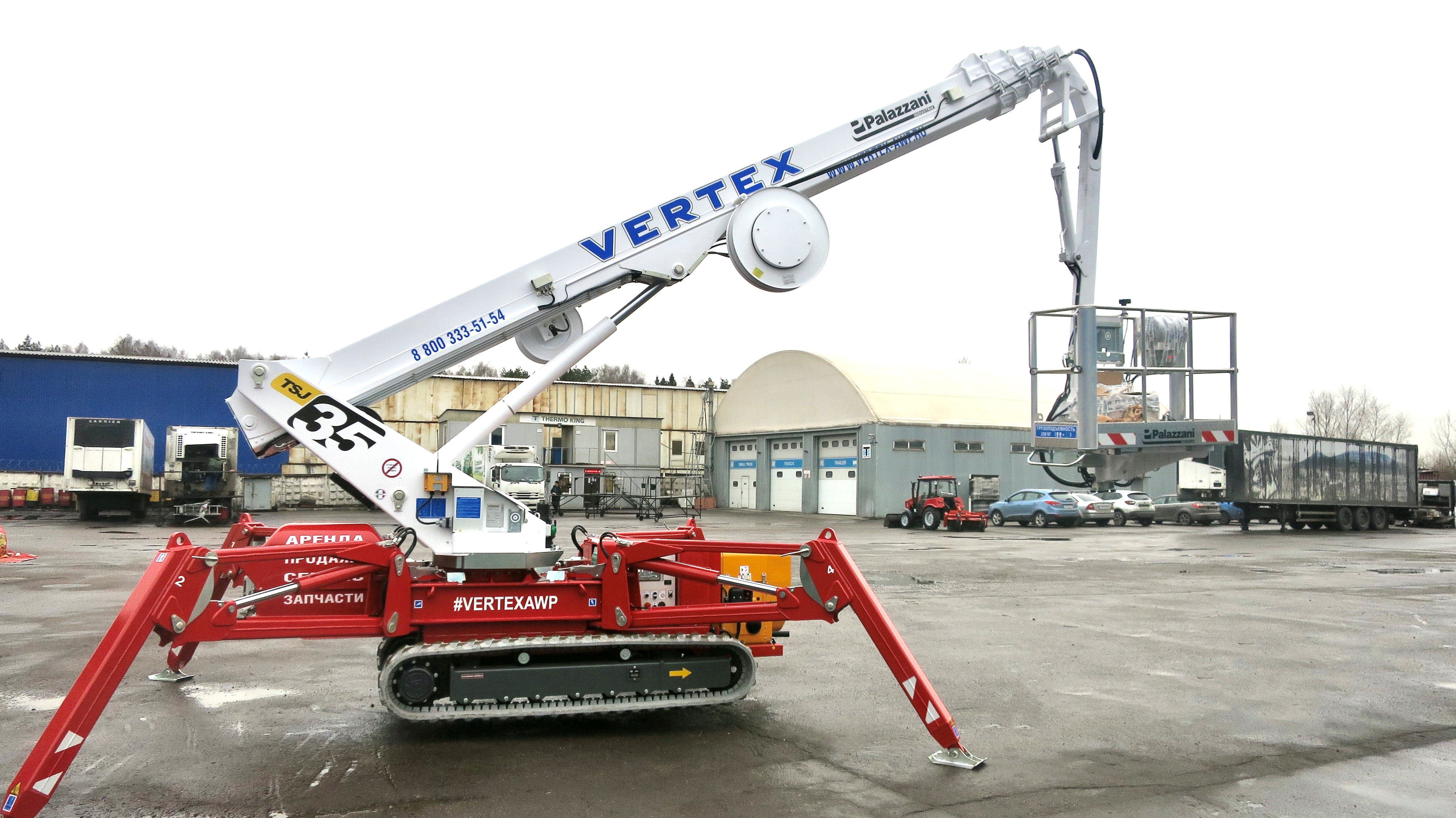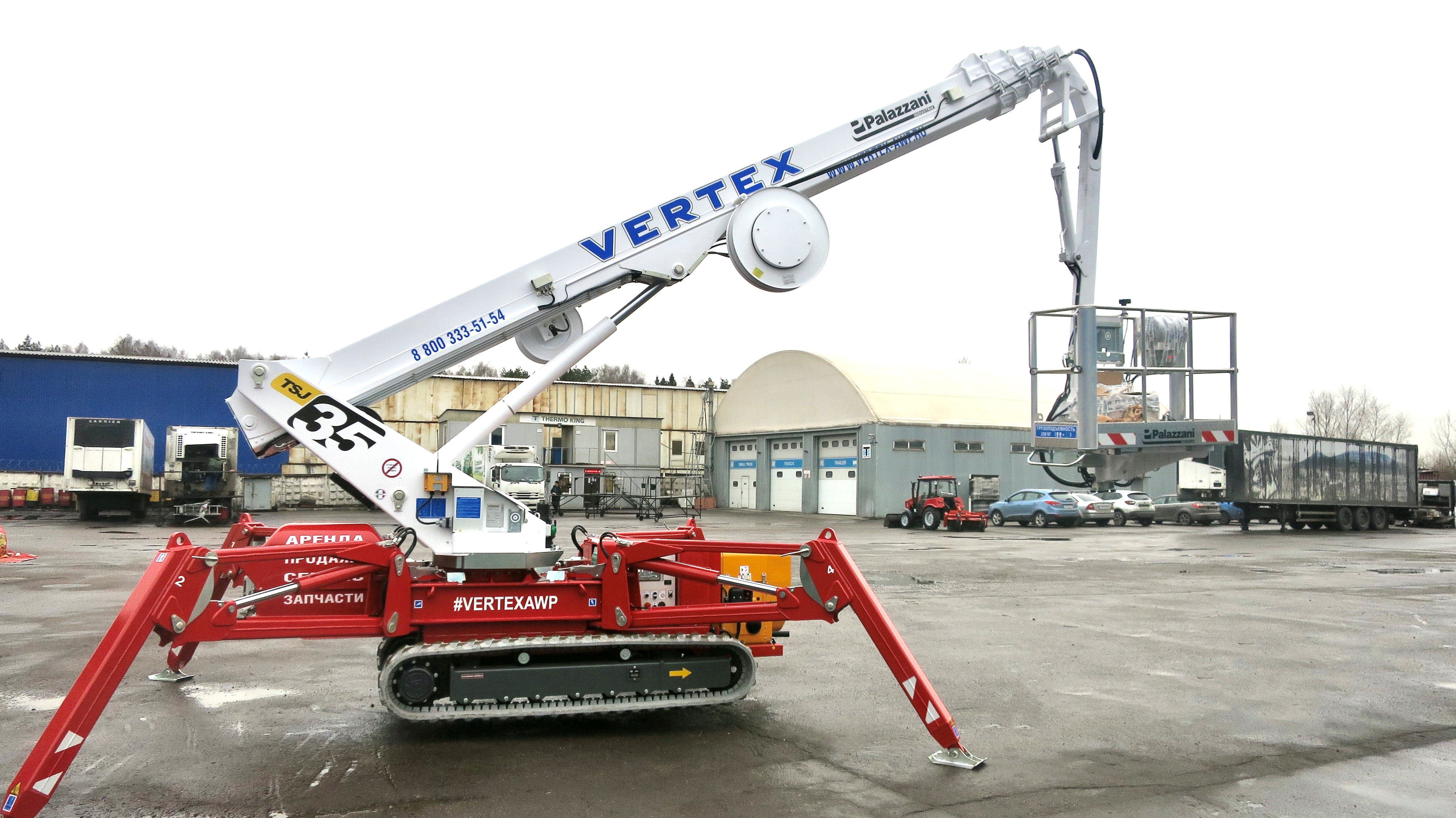 Palazzani TSJ35/C Bi-energy delivery
VERTEX delivered the Palazzani TSJ35/C Bi-energy self-propelled tracked telescopic lift to the city of Irkutsk, Russia, in 2019.
The customer is the general contractor for the design, construction and commissioning of the ball hockey and speed skating centre at the Baikal arena in Irkutsk. The men's ice hockey world championship will be held on the ice of the stadium in March and April 2020.
Palazzani TSJ35/C Bi-energy will work on the final stage of construction and operation of the centre. Earlier, VERTEX supplied the same model of lift for the reconstruction of the Yenisei ice stadium in Krasnoyarsk, where the XXIX world winter Universiade was held in 2019. Palazzani TSJ35/C-spider lift with a load capacity of 230 kg, a working height of 35 metres and a horizontal boom departure of 15 metres.
Bi-energy-complete set with a 2-cylinder diesel engine for outdoor work and an electric motor of 3.0 kW for internal work. Platform dimensions 1.80 m x 0.7 m total weight – 6600 kg.
Its compact size and light weight make it possible to use this model both in open areas and indoors with strict restrictions on floor loads, and it can easily pass through doorways.
Another Palazzani spider lift in the north Italy for landscape care and maintenance

Palazzani said Palazzani tracked platforms have high reliability, high technical content and high safety standards. All these elements convinced Blu Garden, a company from northern Italy, to purchase a Spider Lift TSJ 25.
"I am very happy with our choice," said Spreafico, owner of the Blu Garden Company. "We chose this Palazzani platform for its quality and its unique functions, but now that we're using it, we discover every day the modernity of its operation that make it unique on the market."
---
Print this page