October 2, 2020 By Jay Koblun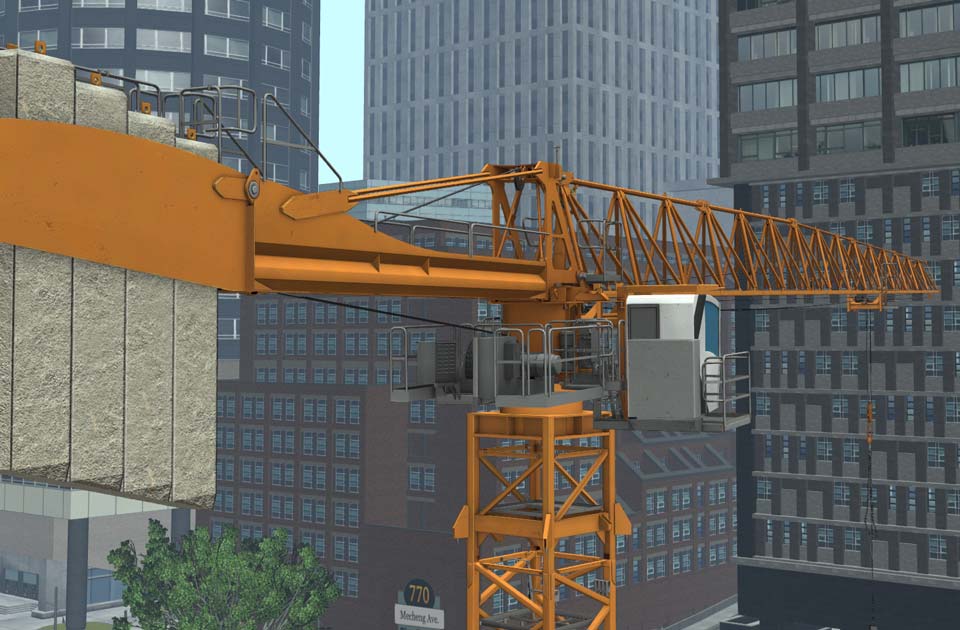 CM Labs stresses four pillars of thought that make up a good crew; effective communication, mutual understanding, critical thinking, and complimentary skills. Drew Carruthers, director of product strategy at CM Labs, shared in a webinar this week how simulation can help a heavy lifting company have a safer and more effective crew.
"Crew training is learning to work with other people on your team. There's a huge difference between group and solo work," said Carruthers. "To me, crew means group and operator means solo. Crew is about being aware of others around you. Appreciating their trains of thought and many different perspectives."
The webinar titled, "How to Use Simulation for Safe and Effective Crew Training" held virtually on Sept. 30, hit on how important it is for crews to work together on a jobsite and how training simulators can save money, cut down on training time, give operators an opportunity to take training more seriously, and ease stress on supervisors.
"Stress free—I wouldn't say that exactly," said Carruthers. "I like to see an operator actually sweat while they're doing a scenario, that's great and it means they're engaged and present. I say it's stress free for the instructor during some of these complex scenarios, not the operators."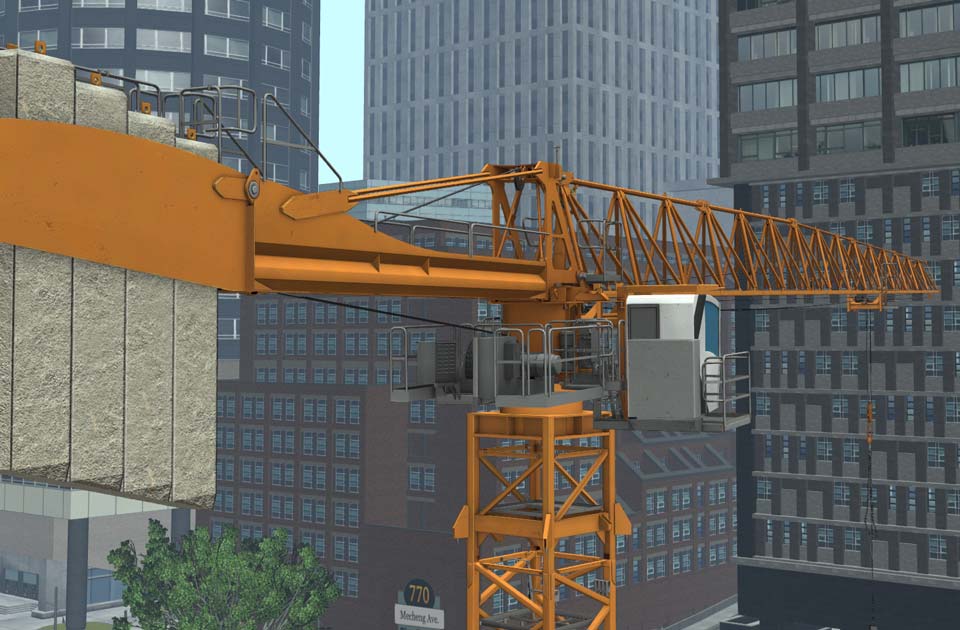 CM Labs is based in Montreal and has more than 1,000 simulation installations worldwide.
"We build simulation-based solutions to help clients design advanced equipment and prepare for skilled operations. CM Labs provides capabilities for training simulators, mission rehearsal, serious games, virtual prototyping, and testing," said Carruthers. "With over 1,000 simulators in 30 countries using CM Labs' simulation technology, our markets are global."
There are several different types of training at CM Labs including crew training, signalperson training, and instructor operating training.
Crew training
Participants can expect; collaborative training between up to four operators in the same virtual environment; repetition of complex scenarios; learning from their mistakes risk-free; and reduce miscommunication and advance skills.
"Learning from mistakes unfortunately does not exist in the real world of training," Carruthers said.
"It's an open training environment and there are exercises for scenarios like tandem lifts for rough terrain cranes and crawler cranes, and exercises for excavators and dump trucks."
One of the main points Carruthers hoped the roughly 40 webinar participants would take home is that crew training enables organizations to graduate operators that are better prepared for the real world.
Signalperson training
Signalpersons are a crane operator's eyes and ears on the ground and have a major responsibility in guiding operations. A signalperson is required when the point of operation is not in full view of the operator, or the crane operator's view is obstructed in the direction of where the equipment or load is travelling.
"A signalperson has a unique training solution designed to work with crane training packs. One trainee operates a crane while another works co-operatively within the virtual jobsite, providing signals and guiding the operation," said Carruthers. "The training is an effectively platform for teaching; correct signaller positioning; effective crew co-ordination; and safe direction of lift operations."
Instructor operating station
"An instructor is able to manage those in crew training with the Instructor Operation Station (IOS), which allows instructors to control and even participate in the training from their seat," said Carruthers.
The station gives a 3D view of the virtual work site and allowed for more efficient, timely and stress-free communication with access to performance metrics in real-time with the student database.
What makes a good crew
Effective communication: Facilitates good collaboration which improves quality and safety on the jobsite.
Mutual understanding: Having the opportunity to "walk in the other person's shoes" ensures that the entire crew understands the challenges each team member is facing. This enables collaboration and work site efficiencies.
Critical thinking: Facing complex scenarios and environments challenges operators to develop good problem-solving skills.
Complimentary skills: Diverse skill sets encourages team cohesion which can result in more productive work.
Simulations have been shown to cut training costs per operator and that it lets operators learn more efficiently.
"We've had clients tell us that one hour on a simulator is equal to almost four hours on a real crane and can reduce training costs per operator by roughly $30,000," said Carruthers. "We've reported increased trainee confidence when transitioning to real equipment, high classroom engagement rates, and increased productivity."
To watch the webinar, visit www.cm-labs.com
---
Print this page