November 9, 2023 By Don Horne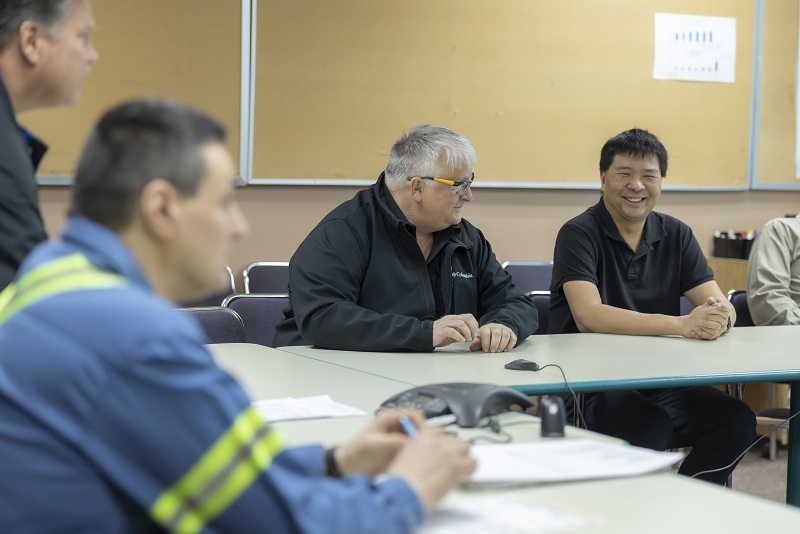 WorkSafeBC is reminding employers and workers about new return-to-work requirements taking effect next year.
Starting Jan. 1, 2024, employers and workers will be required to cooperate in a worker's timely and safe return to work after an injury. Additionally, employers with more than 20 workers will have a legal duty to maintain a worker's employment.
Duty to cooperate
The duty to cooperate creates mutual obligations for employers and workers to cooperate with each other and with WorkSafeBC. The primary goal is to identify and make suitable work available to workers in a timely and safe manner following an injury.
Employers and workers will be required to maintain communication, identify suitable work for the worker, provide WorkSafeBC with information to support return-to-work efforts, and complete other related tasks that WorkSafeBC may require.
The duty to co-operate applies to all employers and workers, regardless of company size, and applies to claims with injury dates from Jan. 1, 2022, onwards.
Duty to maintain employment
Employers with 20 or more workers who have employed an injured worker for at least one year before their injury are obligated to maintain that worker's employment.
Employers will be required to make any changes necessary to the work or workplace to accommodate an injured worker unless the changes create an undue hardship for the employer. If the worker cannot perform their pre-injury job, but is otherwise fit to work in another capacity, the employer must offer the first suitable work that becomes available.
The duty to maintain employment will apply to claims with injury dates from July 1 onwards.
Compliance
Many employers recognize the importance of workers returning to work and are already engaged in effective practices. Recent amendments to the Workers Compensation Act formalize these obligations. However, in cases where employers face challenges in complying with these obligations, WorkSafeBC will engage with them to address issues and offer support. In rare cases, further escalation or penalties may be required, in accordance with the legislation.
If workers fail to comply with the new legislation, their wage loss benefits may be reduced or suspended.
Information sessions
To help employers understand the new requirements, an employer information session is being held virtually on Nov. 16, from 3-to-4:00 pm. Information and registration is available at worksafebc.com.
Additional information sessions are being planned for workers and health care providers.
Resources
---
Print this page