October 24, 2022 By Tele Radio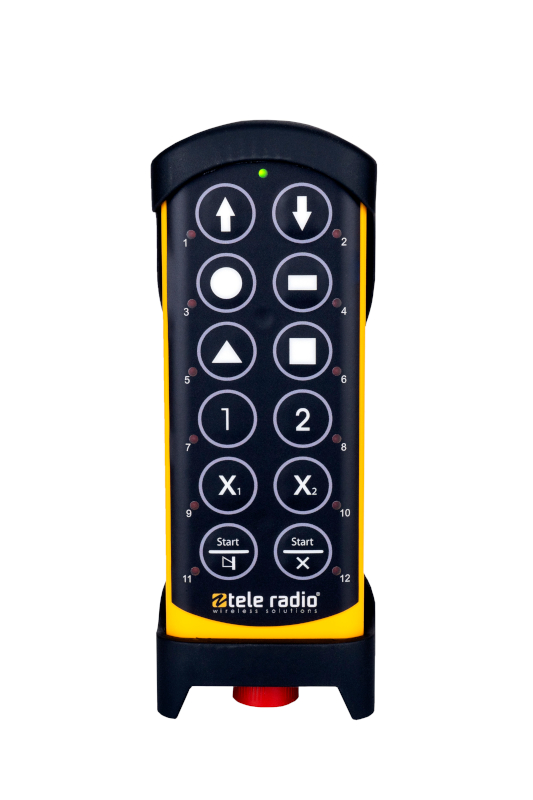 Tele Radio presented two new wireless transmitters at the bauma trade fair.
The company says its new SupraTEQ TW78 waist transmitter meets the increasing demand for better interaction when operating cranes and large machines, for example.
Developed for the mobile and industrial hydraulics sector, where screen size is often important for displaying detailed feedback information, it features a 4.3in colour screen. The transmitter is PLe/SIL3/CAT3-certified, offers customisation options, operates on the worldwide 2.4GHz frequency, is equipped with Duplex communication and has an IP65 protection degree.
Meanwhile, the robust Panther T29-12 hand-held push-button industrial remote control has 12 buttons and can control a total of 24 different functions. It is PLd-certified, programmable, and has a range of up to 700m. A rechargeable battery keeps it going for more than 150 hours.
---
Print this page