Loss related to violation of U.S. Emission Regulations
February 16, 2021 By Crane & Hoist Canada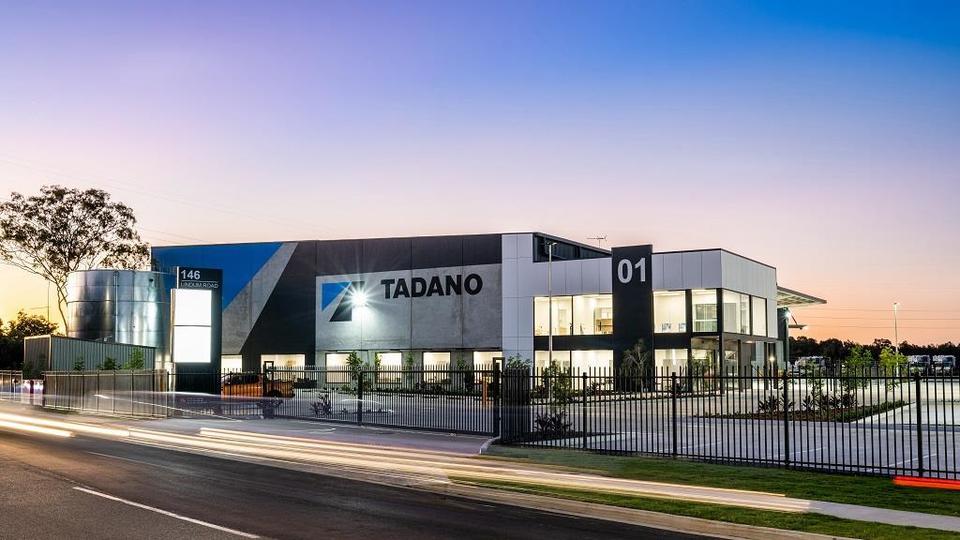 In a public press release dated January 19, 2018, and titled "Self Reporting to the U.S. Environmental Protection Agency Regarding U.S. Regulations Concerning the Transition Program for Equipment Manufacturers," the Tadano Group disclosed that it had self-reported to the United States Environmental Protection Agency (EPA) in regards to possible violations of a program for accommodating equipment manufacturers with flexibility in complying with more demanding exhaust regulations in the United States.
The Tadano Group has received notification from the EPA and the U.S. Department of Justice (DOJ) of a proposed civil penalty amount and other terms and conditions for agreement. Upon receipt of such notification, the Tadano Group has recognized an extraordinary loss in its FY 2020 third-quarter financial results and has revised its forecasted results for FY 2020.
For the full report visit, www.tadano.com.
---
Print this page