August 25, 2020 By Matt Jones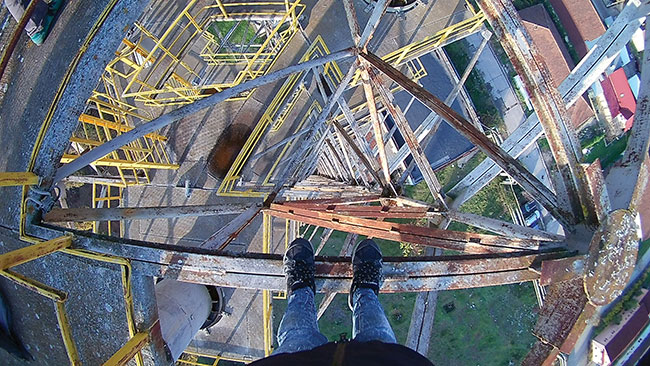 Vancouver police (VPD) responded to a call about a man who climbed into the operating booth of a crane at a downtown construction site on May 4. VPD Media Relations Officer Sergeant Aaron Roed says the man got past security towards the end of the work day and was able to climb into the cab and actually started the crane.
"Construction workers were still in the area and immediately cut the power, so he wasn't able to operate the crane in any type of dangerous manner," says Roed. "He did climb down.
There was an arrest made by Vancouver police officers and he was transported to jail. We did recommend charges of breaking and entering as well as mischief." Roed says that VPD were aware of previous mental health issues with the man, but can't speculate as to why he climbed the crane. The man was released, and is due to appear in court at a later date. Nationally, arrests for crane climbing have occurred periodically over the years (see "Toronto sees further crane climbing incidents," Crane & Hoist Canada, Nov/Dec 2017) but Roed doesn't believe that they are occurring with any real frequency in Vancouver.
"This year, in my position, I've read about two and they were totally unrelated and nothing to do with the actual job sites," says Roed. "Both had to do with mental health issues and people needing assistance. We don't see this very often. It's definitely not a problem. Security is pretty good in Vancouver in job sites with security fencing. We're pretty pleased with how that's being handled."
---
Print this page