News Technology
IoT Lifting web and mobile application now available
August 3, 2020 By AMCS technologies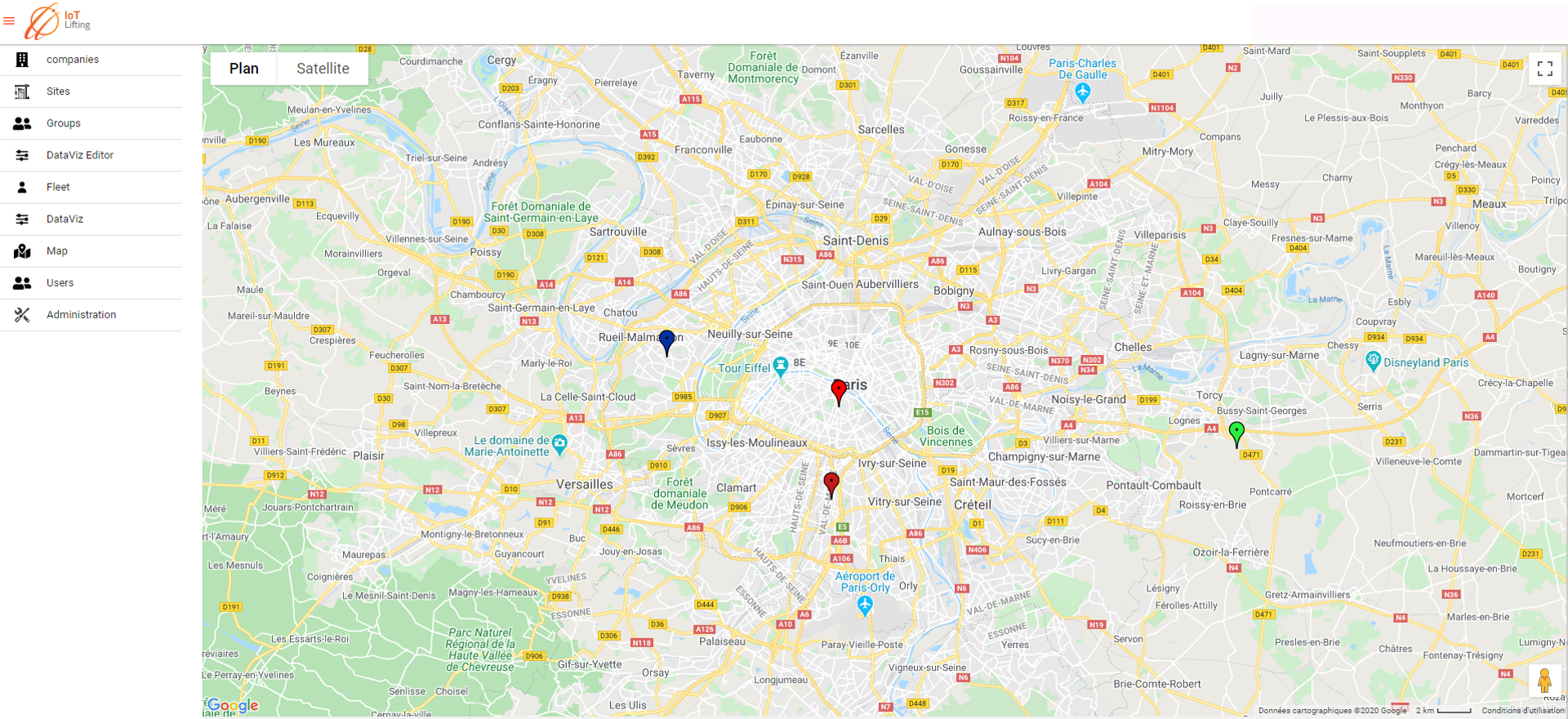 AMCS technologies, specializing in anti-collision and zoning safety systems for lifting equipment, developed its own telematics called IoT Lifting, made up of a web platform and a mobile application.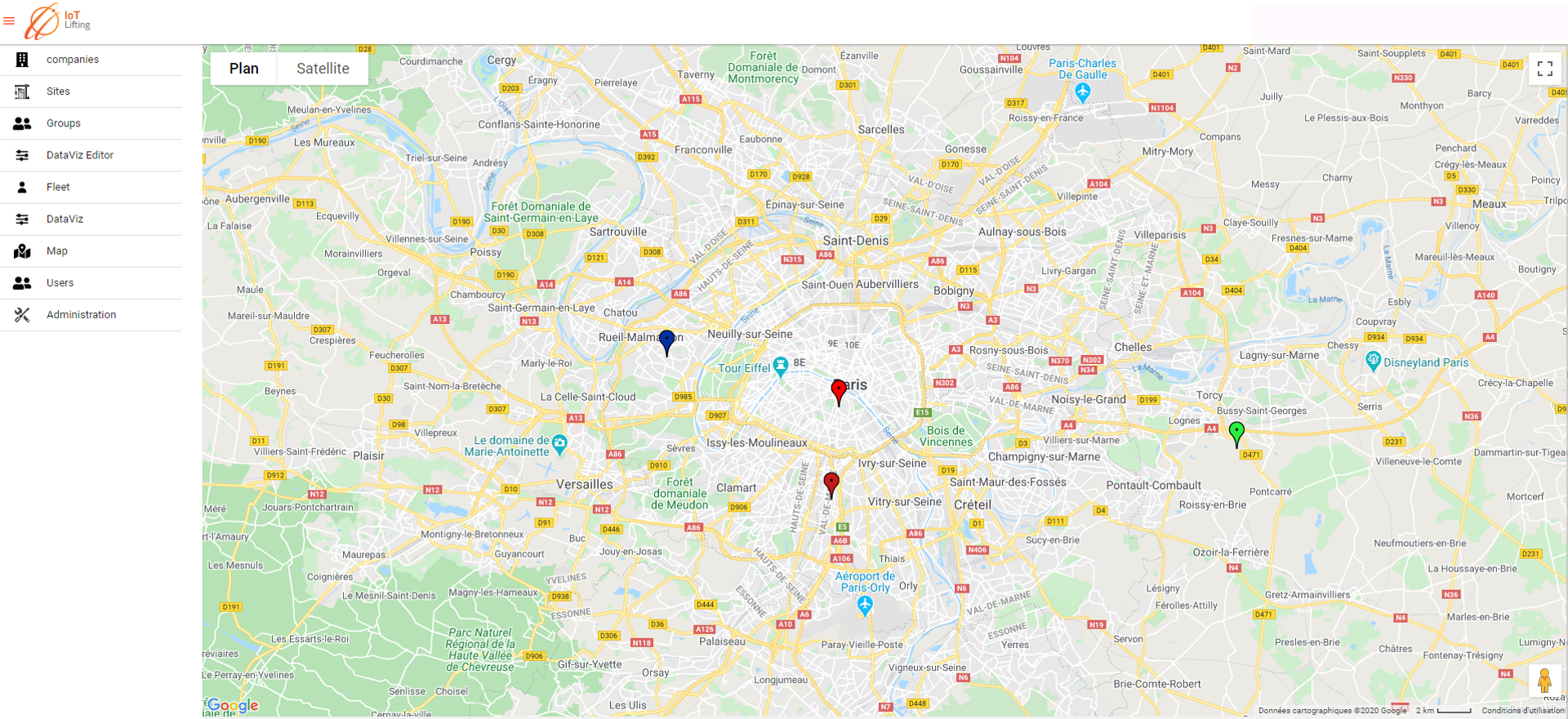 These tools provide access to concrete and technical data in real time concerning anti-collision systems and the use of the crane, in order to meet a real need of its customers. It collects all the information transmitted by the DCS 61-S anti-collision systems relating to each crane on a mobile application as well as a web portal and generates personalized statistics according to each site and company.
"All of our customers will benefit from daily feedback on the productivity of their construction sites and cranes equipped with our DCS 61-S anti-collision systems, "said M. Chettibi, CEO of AMCS technologies.
IoT Lifting Web
By adding a SIM card (with a 3G/4G network) in DCS 61-S systems, it collects information continuously thanks to various sensors placed on the cranes. Making it possible to store, send and receive this information on the web portal.
Customers will be able to:
Have access to the mapping of all of its sites equipped with DCS 61-S and thus manage its fleet of AMCS technologies products
Remotely view the SUP 61 supervisors and the DCS 61-S screens placed in the crane operators' cabins
Analyze, download and share information
Generate personalized statistics
Carry out remote diagnostics
This telematics is not just about accurately monitoring job site productivity and crane activity remotely. It goes much further, by allowing customers a real evaluation of productivity according to the concentration of the machines but also an automated management of its fleet of systems.
All the systems are mapped, the user thus has the possibility of knowing precise information concerning them.
Available on Android and IOS, it allows to monitor accurately, remotely and in real time the data of cranes and DCS 61-S. Notifications are also sent to the user. Finally, thanks to advanced access rights, it is possible to neutralize the anti-collision and prohibited zone functions within a limited radius around the site after the acknowledgment of the operator of the machine concerned.
AMCS technologies offers this new tool internationally as the SIM cards of each DCS 61-S system operate in more than 170 countries.
---
Print this page