February 17, 2021 By Crane & Hoist Canada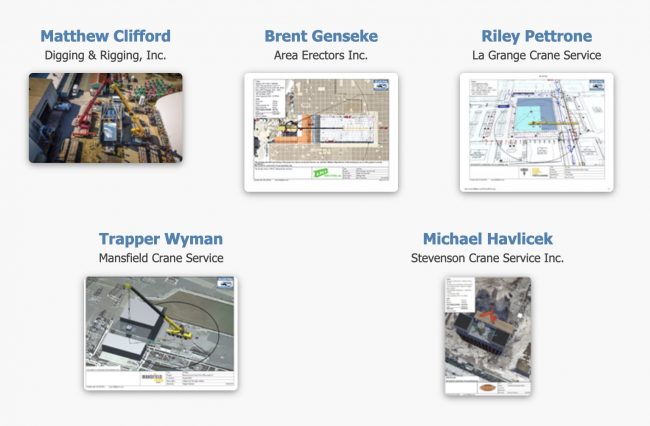 A1A Software has selected the finalists for its 2020 Lift Plan of the Year. Industry professionals are invited to view the entries and vote for the best lift plan.
"3D Lift Plan users create unique lift plans for some amazing projects. We want to recognize the creativity and focus on safety that makes this a practical planning tool for all sizes of companies using cranes in the most simple to very complex lifts," said President of A1A Software Tawnia Weiss.
---
Print this page